Triple Threat Termite San Diego
|
La Mesa,
CA
91942
|
(866) 652-5242
Termite Exterminator In La Mesa, CA
At Triple Threat Termite San Diego, our mission is to provide quality and professional termite extermination in La Mesa, CA, that prioritizes the best interests of our customers. We specialize in detecting and treating termites by providing thorough property inspections. From fumigation techniques to orange oil treatments and subterranean methods, we have the tools and experience to rid your home or office of these pests safely, effectively, and timely. We're committed to honest termite control by providing upfront pricing and fair assessments. Contact Triple Threat Termite and protect your home today!
What We Offer
Termite Extermination
Inspections
Orange Oil Treatments
Fumigation Treatments
Subterranean Treatment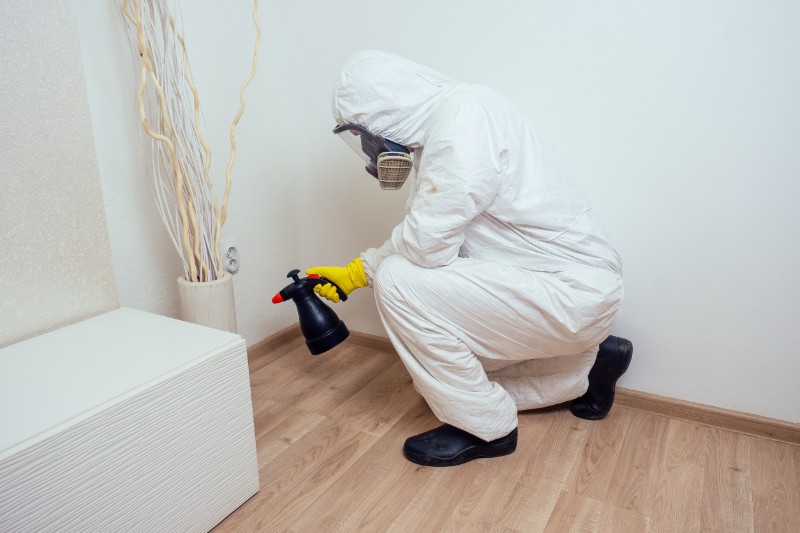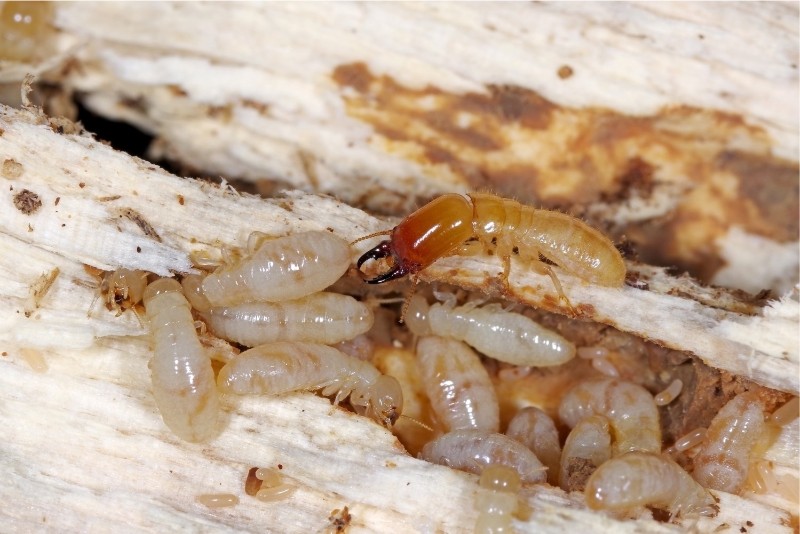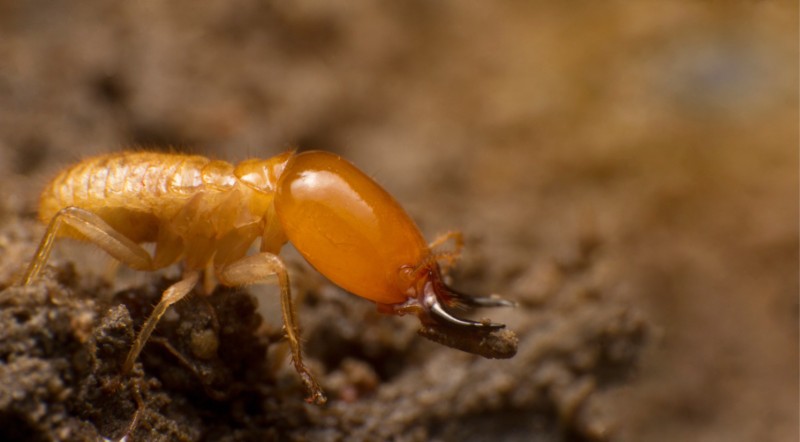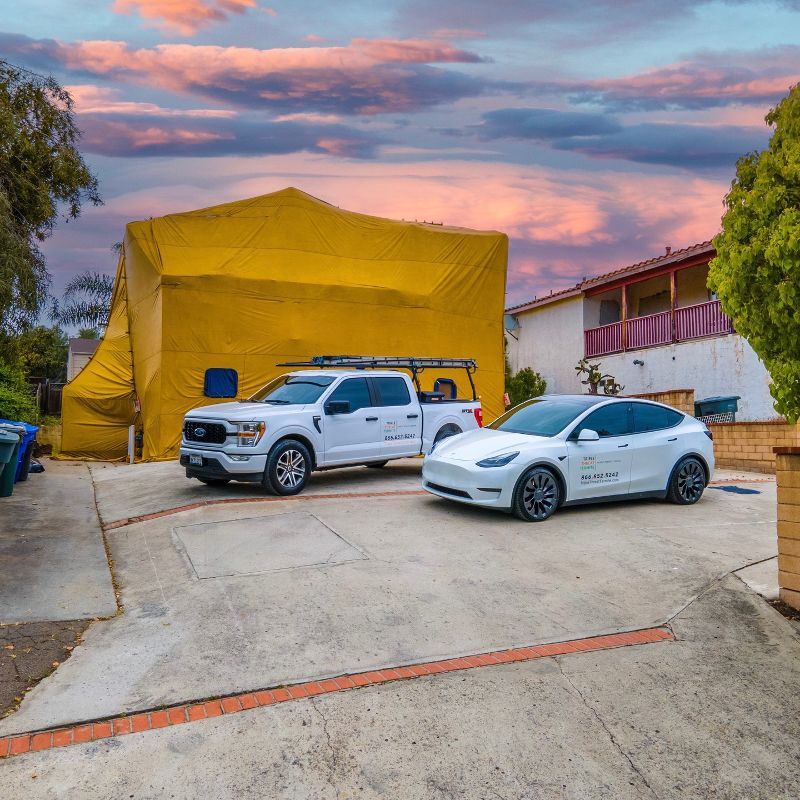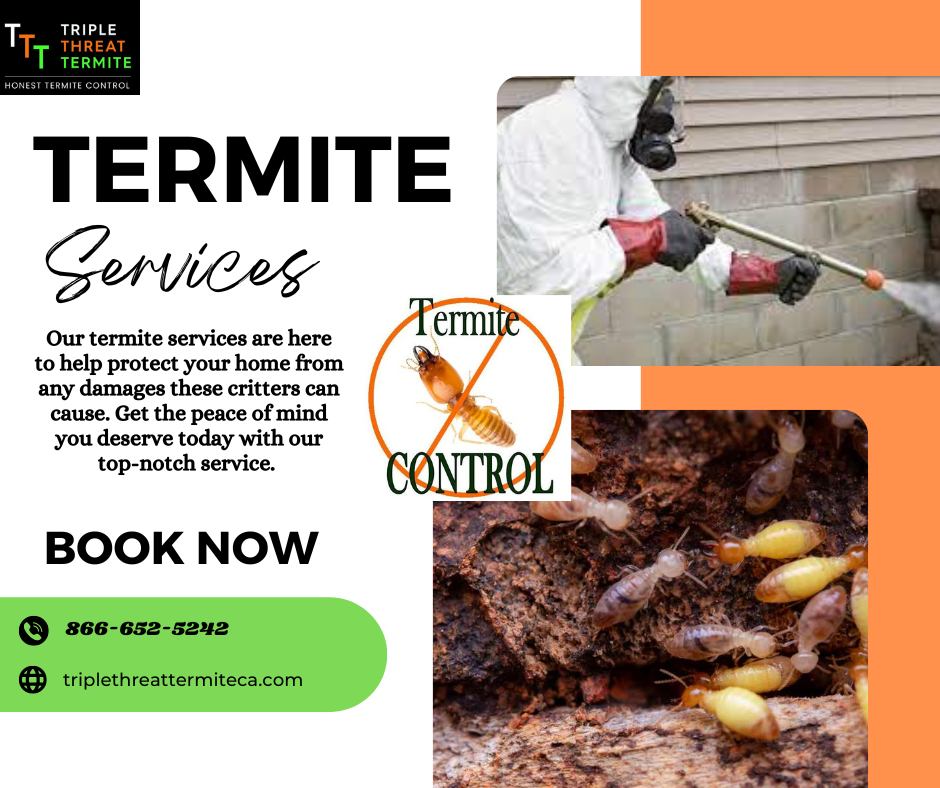 Thank you for contacting Triple Threat Termite San Diego. Someone will be in touch with you as soon as possible.
There was an error submitting the form. Please try again.